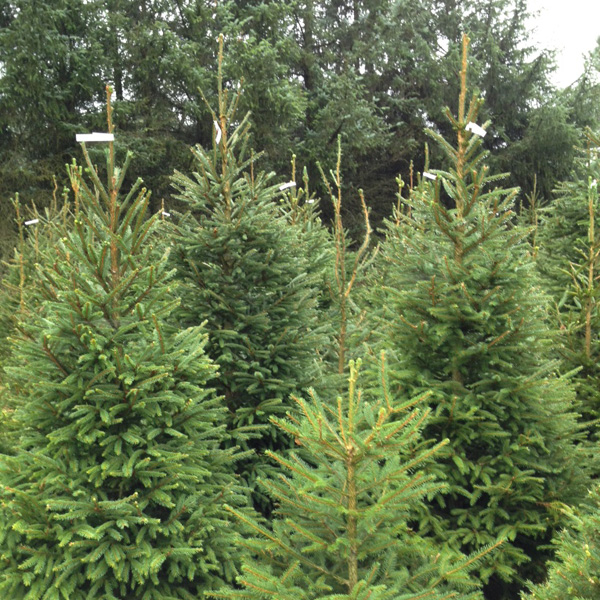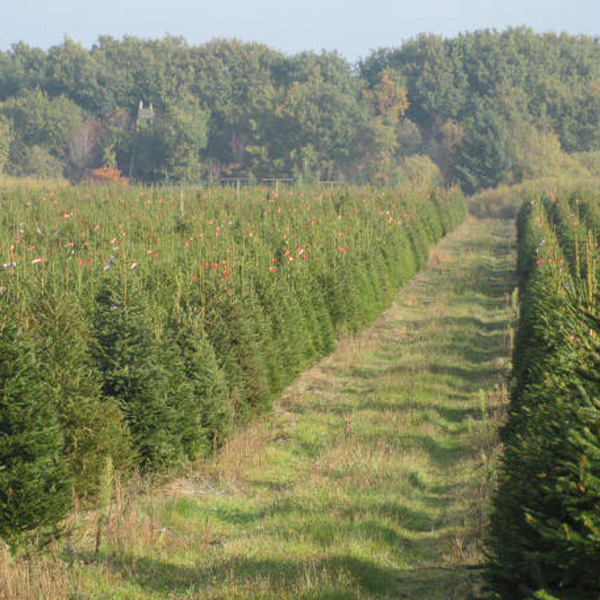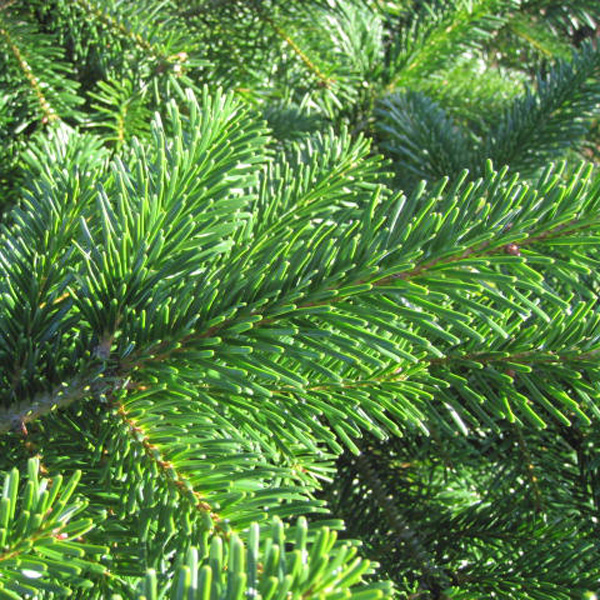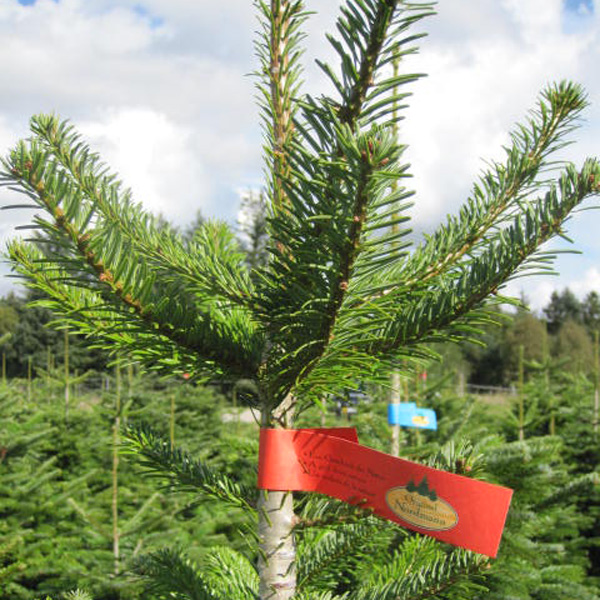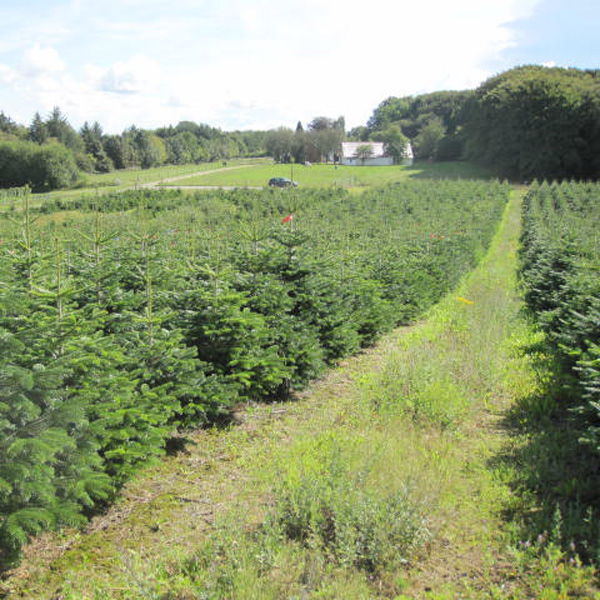 Produkter
Scan-Trade's large own production of Normann fir and Norway spruce enables us to meet most clients' demand for composition in a lot of Christmas trees. We handle trees in all sizes and qualities up till 2.5 meters.

All of our Christmas trees are delivered on CT-pallets. We have used this solution for more than a decade and it is known as the best way to protect the trees during transportation.

Scan-Trade has a large reliable staff of employees with great experience in production of quality Christmas trees, plantation care and processing.

Scan-Trade provides service and handles plantation care for many growers, distributers, associations and exporters in Northern Jutland. We offer all types of mechanical and individual shape care for optimal production of perfect Christmas trees.