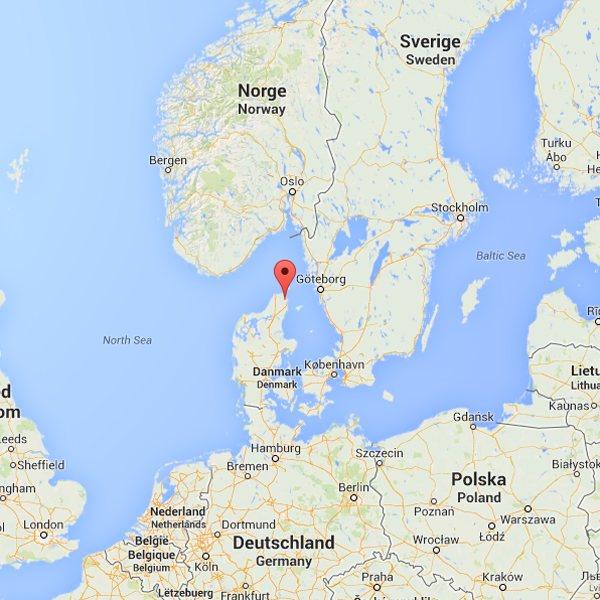 Export
Due to reliable and serious long-term collaborations Scan-Trade has experienced a significant expansion of the company's client base of distributers and exporters. We also work with partners in many European countries. Clients in Sweden, Norway, Germany and Austria have been very contented with the quality of Scan-Trade's Christmas trees.

Scan-Trade offers an individual composition in quality and sizes – cut down, wrapped, packed and stored – in accordance with our client's wishes.

We only deliver fresh quality products and make our own individual quality marking to meet the client's wishes.