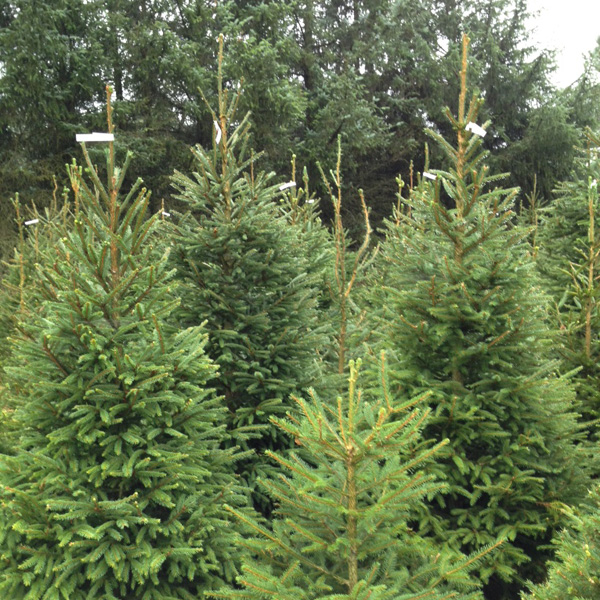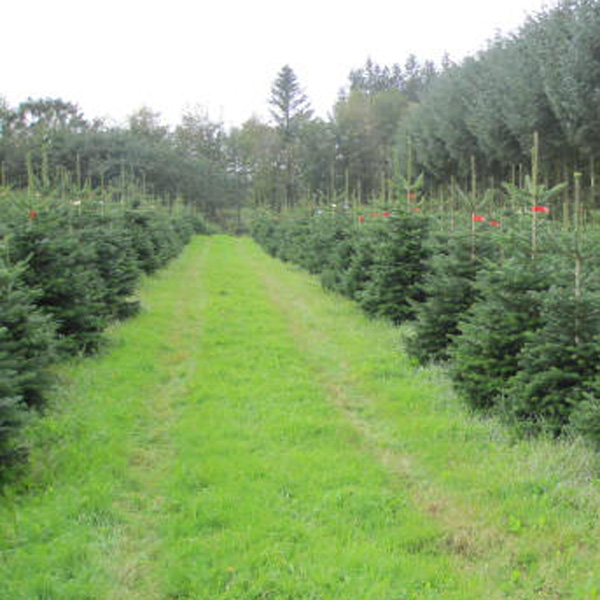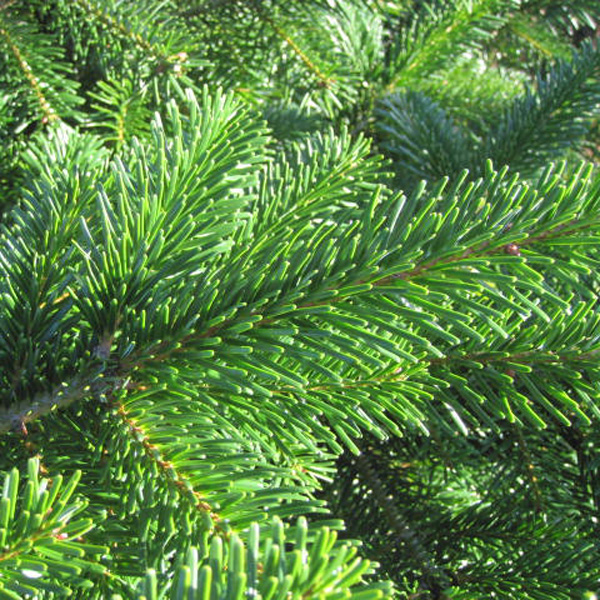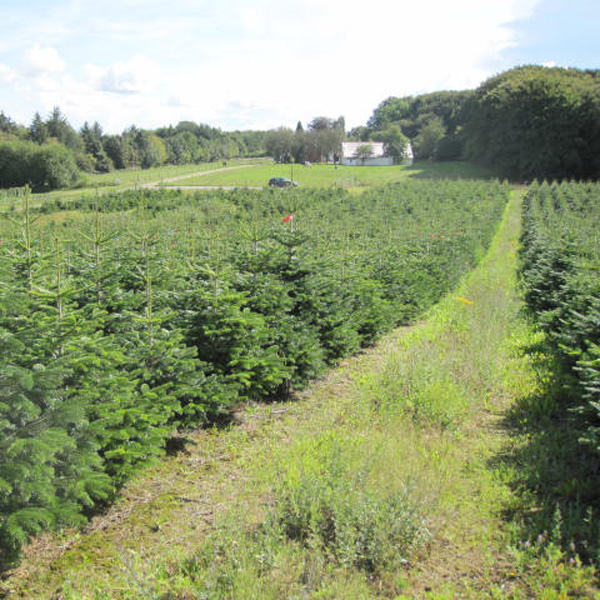 About Scan-Trade
Scan-Trade is a Danish producer and exporter of Christmas trees. We offer all types of plantation care.

Over the last 20 years Scan-Trade has successfully produced quality Christmas trees for all European countries meeting any client's wishes. Due to individual evaluation and adjustments during the growth period Scan-Trade guarantees perfect quality.

All of our Christmas trees are delivered on CT-pallets for the best possible protection during transportation. We know that "just in time"-delivery is critical to our clients.

Please feel free to contact us for further information about Scan-Trade and our products.